Class Dojos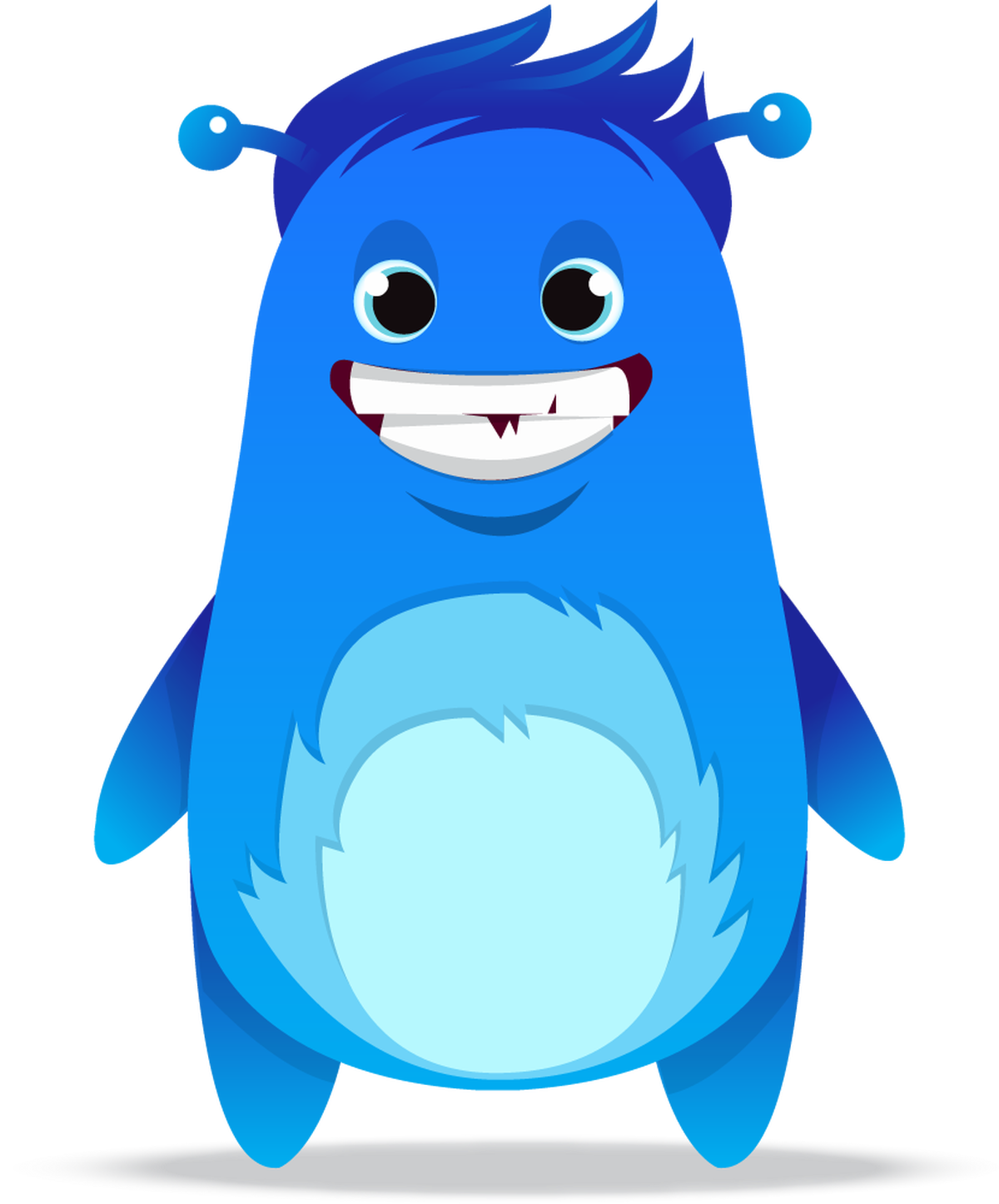 We keep in touch with parents in a number of ways:

School website

Termly events sheet

Newsletters - sent out fortnightly

Letters - class or for families

Class Dojo and School Dojo

Our Dojos are a secure way of sharing class and school news with parents who receive a login for their child's class Dojo account, this then allows access to the Whole School Dojo.

On the Class Dojos parents receive regular news, photos, videos and homework sheets for the class they are logged into. The Dojos also record the reward system of positive and negative Dojos which enables to track their child's attitude to work and play. Often the posts are as the children are working or undertaking an activity which might be "News Worthy" for parents.

The whole School Dojo account highlights the news and achievements across the whole school as well as items of news.

Parents are able to leave comments and "like" posts and those who work and find it difficult to get into school find the Dojos a good way of keeping in touch.