St Mary's Biodome
One of the aims of our school is to provide our children with skills and knowledge that will equip them for the future. With this in mind, we designed our curriculum around the STEM- philosophy of Science, Technology, Engineering, and Mathematics. Being adventurous in our outlook we applied for funding for a BIODOME. With the help of ITEC North East and some fantastic local companies, we were able to purchase one for the school field.
What's a BIODOME? You may ask...
Well, it is a climate-controlled greenhouse. It is constructed of polycarbonate triangles assembled to look like a dome. The shape allows it to withstand wind and rain.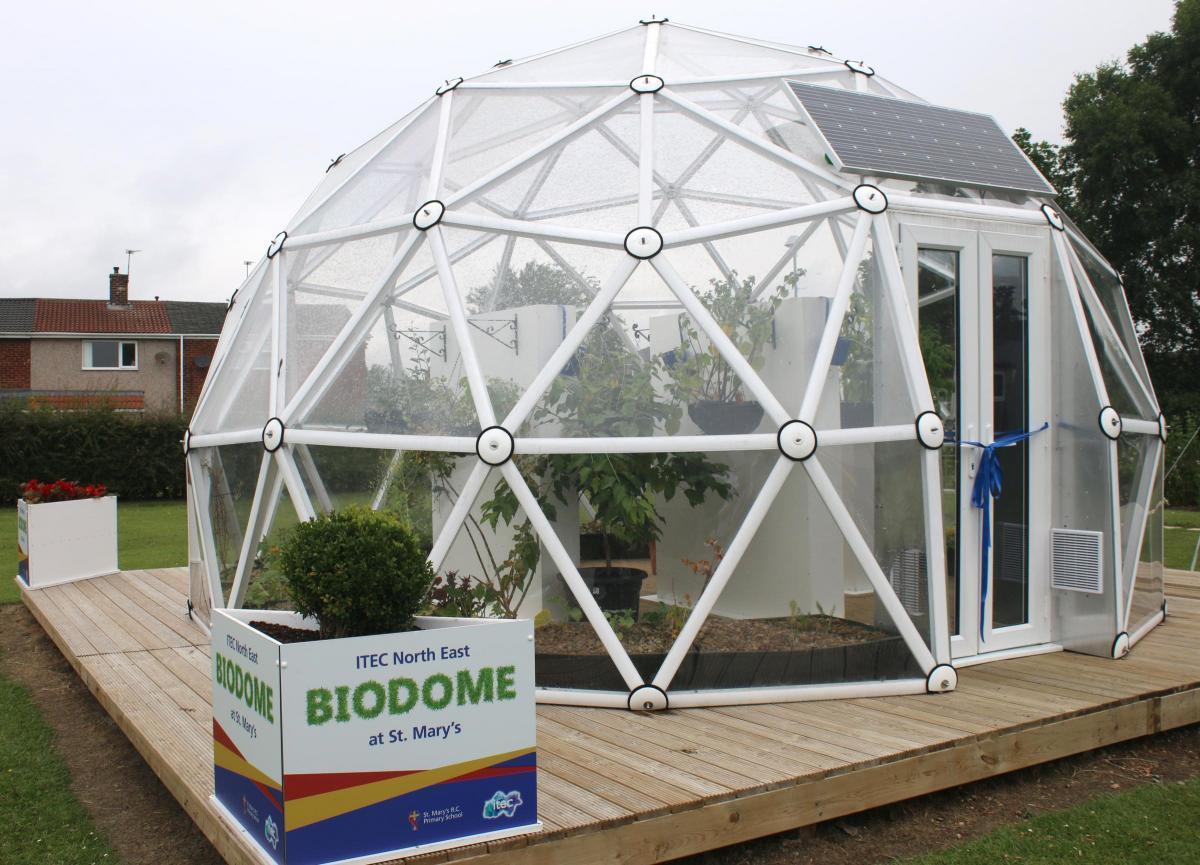 Inside there is a water tank that fills the thirteen 'pods'. Ours is a HYDROPONIC Biodome in that the plants grow in rocks and water, not in soil!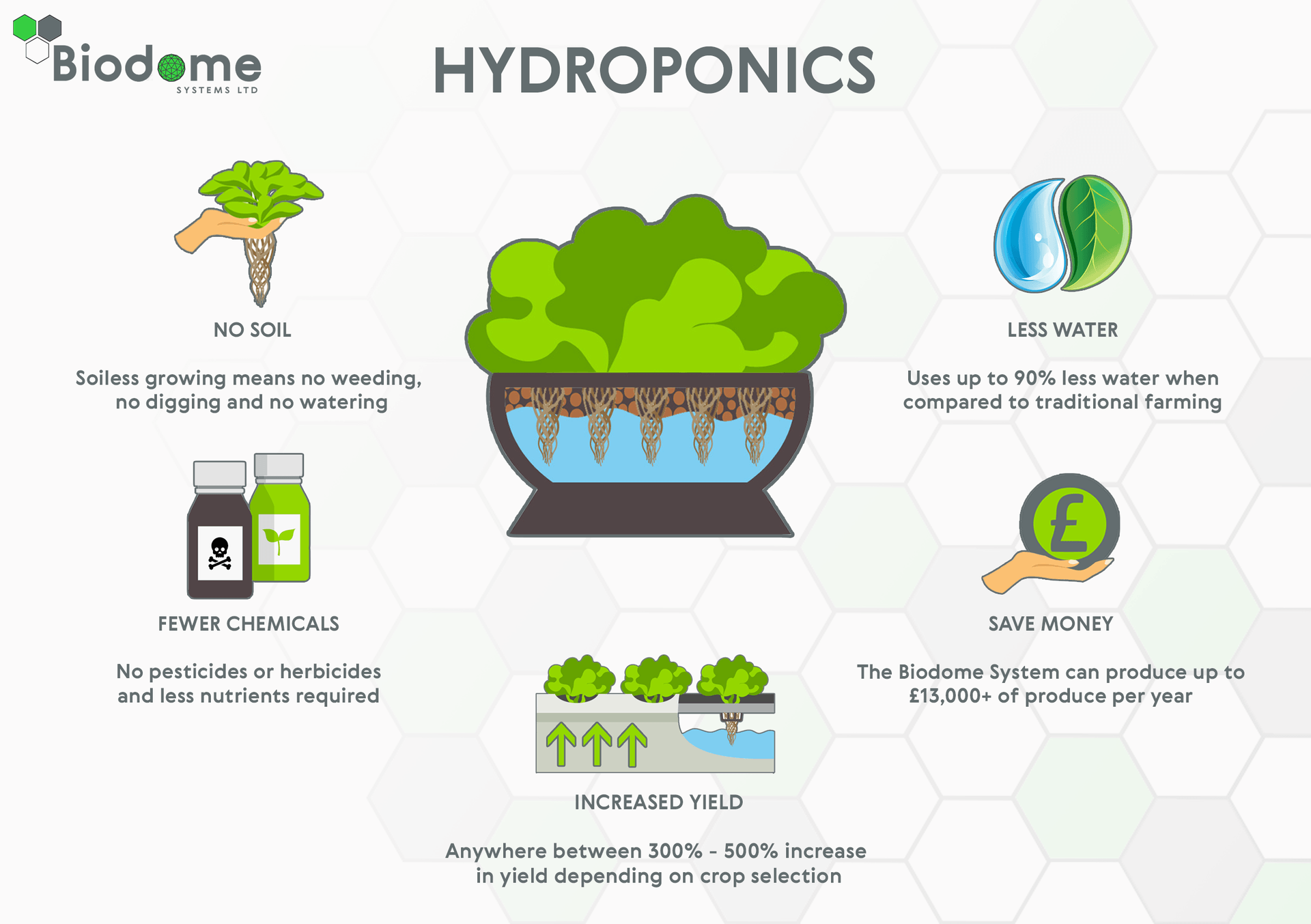 St Mary's is one of only two schools in the north of England that has a Biodome.
Due to the Covid19 outbreak, all outdoor gardening projects, have been (temporarily) suspended.
While our amazing Biodome and our Allotment have not had the usual attention from our fantastic Gardening Club members. Do not fear, normal service will resume as soon as it is humanly possible.
However, on a more positive note! I'm glad to announce, OASES (Outdoor and Sustainability Education Specialists) have kindly agreed to continue with our funded project to complete the regeneration of new raised beds in our Allotment. And to continue growing vegetables to use in our cooking class each week. So a big shout out from our Gardening Club members to Hannah Fishburn and Oases.
Hopefully, we will soon be reunited, and happily digging and growing vegetables and fruit in our Biodome and Allotment.
Please watch the video from the official opening of the Biodome by Joe Swift, TV gardener.