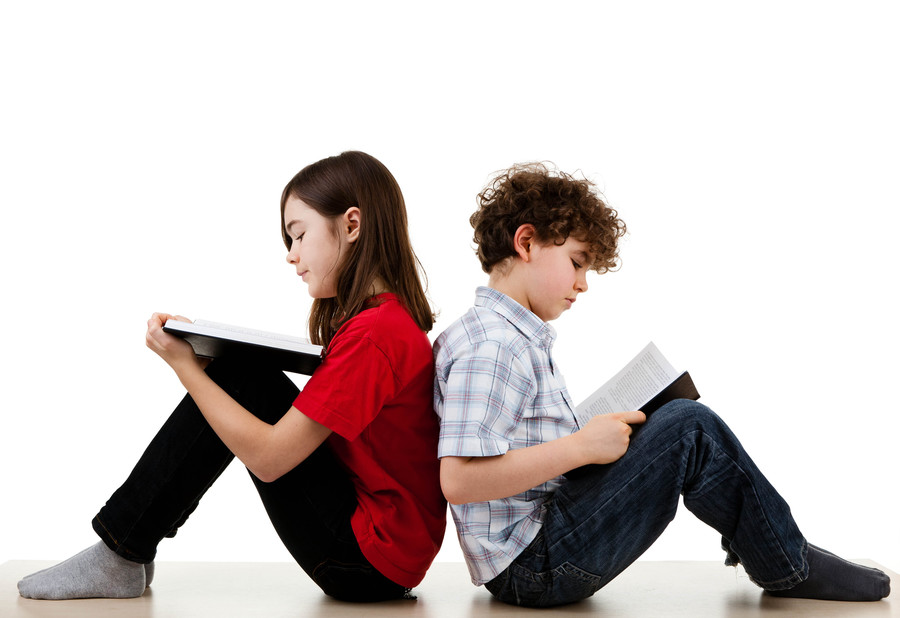 Reading & Writing
Reading is really important as it is so closely linked to success at school and thus children's self-esteem, confidence and motivation. Being able to read is the key to independent learning and so it's given a high priority by all staff. Learning to read is a complex process, but basically we need to decode the words and also understand what we are reading. We set out to make sure all of our children are confident readers with a wide range of experience!
We use a systematic approach to teaching phonics as part of our Read, Write Inc. programme. At the end of Year 1 all children currently take the National Phonics Screening Test. Alongside phonics teaching, an emphasis is placed on learning to read, interpret, enjoy and comment upon a wide variety of books, magazines, newspapers and information texts – a selection of these is available in the foyer.
We have a list of stories for storytime, allocated to each year group. We read these to children as a class every day, which encourages their listening skills and sometimes allows them to access a book they may not read themselves. All classes have a well stocked book area. Books are sent home on a daily basis. Children all have either a scheme or other book to read in school and at home and we ask you to make sure they record this in their home/school diary. We also have two libraries, one in each area of the school. Look out for parent / child drop in sessions.Reading at home is really important and reading to your child is a good way to share stories and other books. Remember the emphasis should be on fun and pleasure!
A love of reading is further nurtured by a variety of initiatives such as Reading clubs, visits from authors and story-time in partnership with the Schools' Library Service.
How We Teach Your Child to Read.
These are a number of links which can be used by parents to support their children at home with Read Write Inc-
http://www.ruthmiskin.com/en/resources/parent-tutorial-storybook-activities-read-story/
http://www.ruthmiskin.com/en/resources/parent-tutorial-independent-blending/
http://www.ruthmiskin.com/en/resources/super-storytime-activity-ebook/
http://www.ruthmiskin.com/en/resources/super-storytime-activity-2/
http://www.ruthmiskin.com/en/resources/super-storytime-activity-1/
http://www.ruthmiskin.com/en/resources/fred-games/
http://www.ruthmiskin.com/en/resources/storytime-home/
http://www.ruthmiskin.com/en/resources/sound-pronunciation-guide/
Children may be getting books or money over Christmas or for their birthdays. We thought we would list some recommended reading for the Key Stage 2 Children just in case Grandparents, Aunties or Uncles ask.
Recommended Reading for Y3 - Y6 children
Writing – The ability to write well is linked to children's experience of story and other texts. We use a talk approach, which involves the adults and children storytelling, talking about the story, drama activities and then shared writing. Gradually the children become more proficient as writers, because they have the vocabulary and the skills. In this way we teach the writing process and support the children in planning, composing and revising their work. Children write every day, across the curriculum and for a range of purposes,
We also teach spelling, punctuation and fluency in handwriting.
Handwriting – We help our children develop a neat legible and fluent style of handwriting. At St Mary's we use 'Cursive Writing' from Reception. You will notice that many of the homework sheets and spellings that are sent out by the class teachers are now in cursive script.. Short, focused handwriting sessions are taught on a regular basis. When they achieve success they feel a sense of pride, are more motivated to write and tend to be better at spelling.
Getting the right habits established early on is key to future success. We appreciate that some children find this more difficult than others and offer additional support or alternative ways of recording when necessary.
Mrs Hargreaves has put together a booklet to assist parents when helping their child with their handwriting. Please click on the link to view the booklet.
Helping your child with handwriting
Here at St Mary's we have just embarked on the use of Read, Write Inc to teach phonics, reading and writing.
Please click on the link below to see a Parental Booklet on the teaching of Phonics and the PowerPoint from the Parents Workshop
Y1 Phonics
Mrs Mason our Read Write Inc Reading Leader and Mrs Bowron Y1 Teacher have complied the following guide for parents of Y1 pupils to suggest ways you can help your child with phonics at home.